Hi everyone, and welcome to
Hunting Simulator 2. In this simulation game you can go hunting
for a wide range of different animals in six huge nature reserves, each with unique characteristics. There are three different
environments to explore in the game each with two hunting reserves. The first ones you encounter are in Colorado. Roam the trails of Roosevelt National Forest or the plains of Pawnee National Grassland. But Colorado is not the only hunting terrain available. You'll also be able to wander parts of Texas and certain areas of Europe. There are 33 different animal
species to hunt in the game. each found in its natural habitat. From small and big games of predators and waterfowl. All the different types
are there to be found. We've included males and females for each species as well as juveniles and older animals
especially for big game.
To ensure the fauna you
come across is as diverse as possible. The animal AI has been completely
redesigned since the first game to provide an even more realistic
experience. Maybe you'll encounter
a predator hunting prey of its own. In Hunting Simulator 2 your hunting
skills will be put the test while tracking. Thankfully you have a faithful
companion at your side to help you find the tracks of prey including footprints,
flattened vegetation, and droppings. Give your dog the right commands so can lead you in the best direction. When you're the right distance from your prey, command your dog to wait while you take
your time to carefully approach your target. Aim well. The better placed you're shot, the more
credits you'll receive for your trophy. You can use these credits to buy new hunting licenses, a new dog, or new weapons. the right weapon is crucial to the hunting experience. In Hunting Simulator 2 you can build your hunting kit
from over 90 weapons and accessories.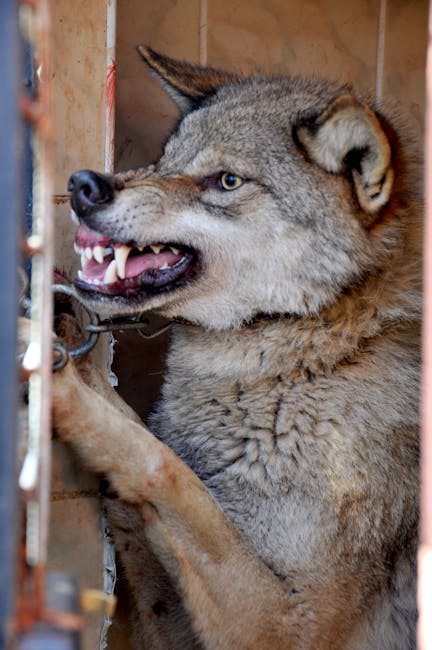 All the top
brands are available, including Winchester, Bushnell,
Barrett and Bear Archery. for clothing choose from
a wide selection of items made by Browning, Verney Carron, and Kryptek to
customize your character from head to toe. Thank you for watching this video. Don't forget to follow us on social media for
more information on Hunting Simulator 2. Til next time..