Have you seen the news lately? The world is going to hell. So you had better prepare for the worst!
Introducing OpticsPlanet's Z.E.R.O. Kit a buncle of premo gear to ready yourself
for the coming zombie apocalypse! Z.E.R.O stands Zombie Extermination Research and Operations Kit and for just
three easy payments of zero dollars, and one difficult payment of $23,999,
you'll get everything you need to combat the undead including: the EOTech
Zombie Stopper red dot sight and scope coat, the Crimson Trace G-Series Glock
laser grip, a pack of Champion Visicolor Zombie Targets, the OPMOD
PVS-14 generation three night vision scope, the Browning Zombie
Apocalypse knife, the Thermal Eye X-50 Thermal Imaging Camera, the
Leupold VX-R Zombie Scope, and so much more! But wait, we're not stopping there!
Act now and we'll send you: the RCBS Pro-Melt Furnace and Pro 2000
Progressive Press and the Lyman 1200 DPS 3 Digital Powder System
to ensure you'll never run out of valuable ammo!
BUT WAIT! There's even more! You may want to search
for a cure to restore your loved ones back to the ranks of the living.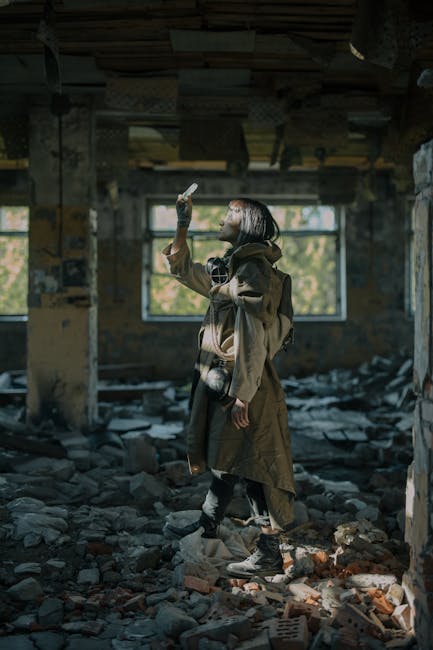 In that
case we are also including: the Celestron Professional Biological Compound Microscope, the Unico Shake-it Pipette Shaker, the
Labnet Repeating Pipette and a case of Samco Disposable Transfer Pipettes, four
years of college level microscopy not included. Still not impressed? Well as a free gift
to you, we'll throw in an OPMOD Battle Mug absolutely free! Durability tested, this nearly
indestructible tactical drinking vessel instantly transforms you from a complete… into a badass! Thanks OpticsPlanet! And it's great for smashing zombie
heads like a melon! The Z.E.R.O. Kit by OpticsPlanet,
because there's no room for error. Get yours at OpticsPlanet.com today! Subject to availability, certain
restrictions and exclusions may apply..